Best Antivirus For Windows 2017
1. Bitdefender Total Security

Bitdefender Total Security 2017 is a comprehensive security package for Windows, Mac OS and Android, all managed from a central web portal. Its core technology regularly scores top marks in independent tests, and it now offers features that will protect users from new and emerging threats, such as ransomware.
Must Read – How To Protect Yourself From WannaCry Ransomware
Bitdefender has a fine technical reputation. The 2017 version delivers the usual top drawer protection in a simple, no-fuss style, and carries plenty of genuinely useful features. It should be near the top of any family antivirus shopping list.
Website – Bitdefender Total Security
2. McAfee Total Protection
Total Protection is a big claim, and this product lives up to its promise on many fronts. Included in the cost is a subscription to Intel's True Key, which is basically a password manager. The difference is that it uses multi-factor authentication, including fingerprints or your own face.
File Lock is a data vault like most others. It will password-protect your valuable files against stealthy Trojans, ransomware, and local prying eyes. The associated shredder will ensure that the files you delete stay deleted. There are options to shred the recycle bin, temporary internet files, or you can choose your own files.
Must Read – 5 Best Operating Systems For Hacking
McAfee Total Protection gives you unlimited installations.
Website – McAfee Total Protection
3. Norton Security Deluxe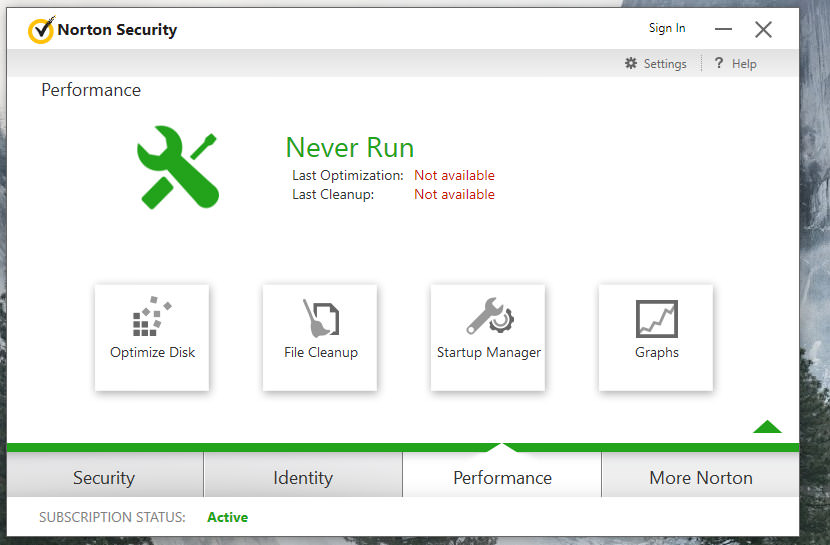 Norton benefits from its parent's technology and cloud support, including SONAR Protection, which detects malware by examining the behaviour of applications as they run. This is technically a "next generation" technology, widely tipped to replace traditional signature-based protection. The related Intrusion Prevention module also blocks attacks from threats on already infected computers.
Performance tools include a disk optimiser, which defragments data on the disk to make access more efficient. Web activity is protected by tools such as the integrated password manager, which helps secure your identity with one-click logons.
Website – Norton Security Deluxe
If You Like This Best Antivirus For Windows 2017 post please Hit Subscribe button button And Share it with your Friends